A Significant Partnership for Cultural Heritage and Sustainable Tourism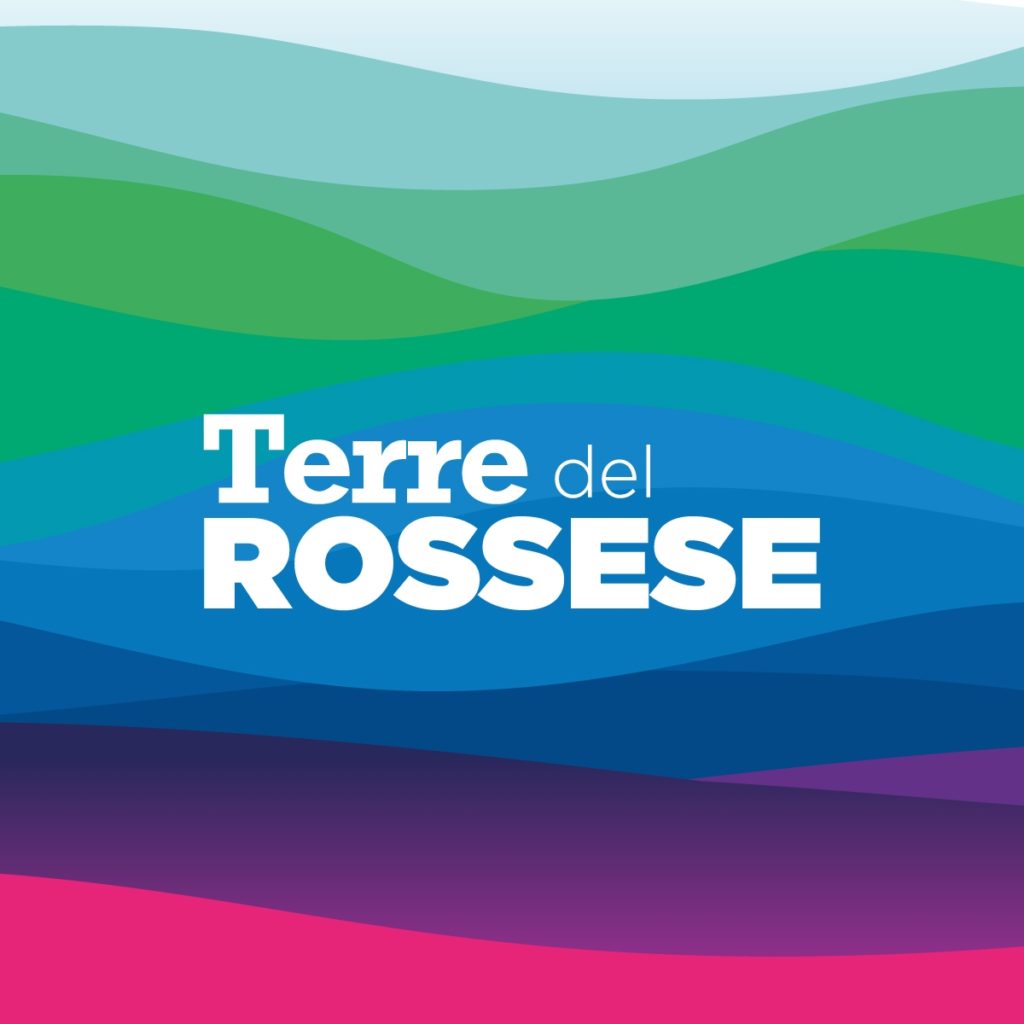 Five Ligurian municipalities—Camporosso, Dolceacqua, San Biagio della Cima, Soldano, and Perinaldo—have joined forces in a ground-breaking attempt to introduce the region's first territorial trademark, appropriately called "Terre del Rossese". Sanremonews.it recently broke the news, and it represents a crucial turning point for the region's tourism and cultural industries.
The Idea That Inspired "Terre del Rossese"
A complicated region with many traditions and a historic interaction with the environment is the focus of the project, which strives to give it a coherent and coordinated picture. The Fondazione Compagnia San Paolo is helping "Terre del Rossese" establish these five communities as major actors in contemporary domestic and international tourism, in addition to their local economies. The brand is committed to constructing an immersive journey through history, gastronomy, and nature.
A Multiple-Faceted Strategy
The effort includes training programmes for locals, agricultural producers, hoteliers, business owners, and tourism organisations in addition to promotional activities aimed at luring tourists. This all-encompassing strategy guarantees that the brand will leave a lasting impression, helping both the local population and tourists alike.
A Theatrical Trekking Experience as the Opening Event
This complex endeavour will begin on September 16 in Camporosso with a one-of-a-kind hiking spectacular put on by Fondazione Luzzati Teatro della Tosse. The event, titled "Di ulivi, vigneti, storie e silenzi" (Of olive trees, vineyards, stories, and silences), attempts to bring the legends, customs, and people of the region to life.
What's Next for "Terre del Rossese"?
The brand strives to improve the tourism capital of this priceless region while acting as a hub for diverse projects by individual communities. "Terre del Rossese" pledges to provide a cutting-edge tourism experience by spotlighting regional cuisine, hiking routes, and biodiversity.
We at LiguriaHomes Casamare believe that this is a fantastic chance for real estate investors to profit from Liguria's expanding tourism industry. The "Terre del Rossese" programme is proof of the area's dedication to environmentally friendly and culturally diverse tourism, making it the perfect vacation and investment destination.
For inquiries about property investment in the West Liguria region, feel free to visit our website Liguriahomes.com or contact us: info@liguriahomes.com