Vele d'Epoca Imperia 2022
The Imperia Classic Yacht Regatta "Vele d'Epoca" was born in 1986 and every two years the appointment with the beautiful queens of the sea is renewed: three days of regattas in which you can admire the vintage sails plowing the sea in all their splendor and elegance.
For the occasion, on the quay of the port of Imperia you can take a suggestive dip into the past and walking on the piers where you can admire the moored sailing ships, breathing in the scent of the wood of their masts in a such suggestive place.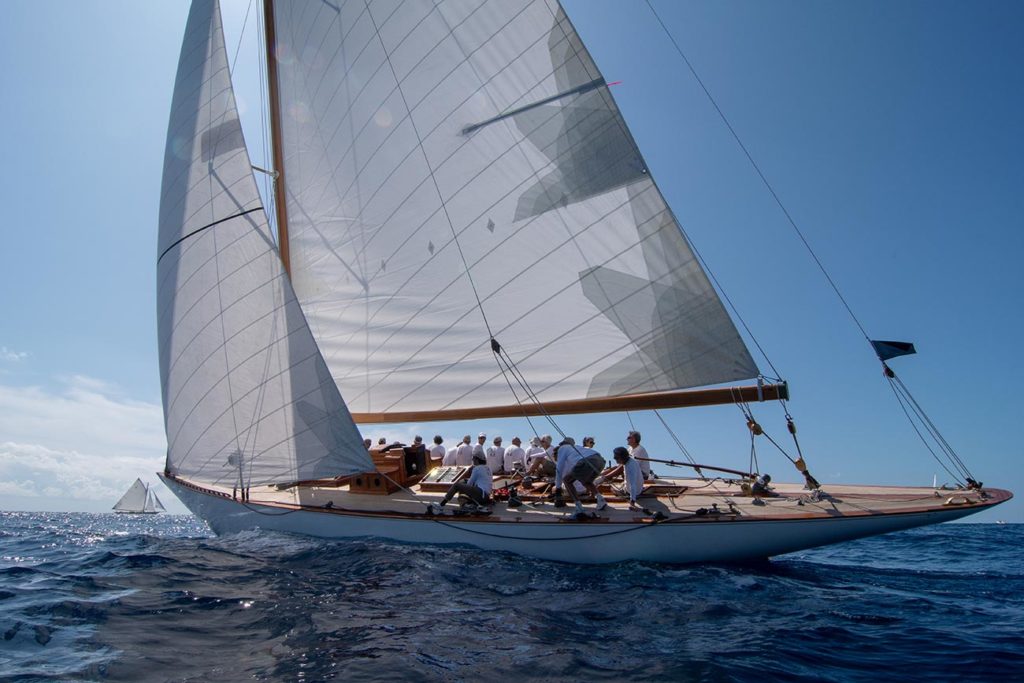 To complete the event there will be photographic exhibitions, shows, music and cuisine, and the wonderful fireworks display for the final evening.
So the appointment is at the Marina "Calata Anselmi", from 8th to 11th September 2022.
To find out the complete program of the event, you can consult this link: www.veledepoca.com/eventi/
The wonderful coast of Imperia will be the setting for the event so if you are looking for a wonderful property take a look at this beautiful villa for sale in Imperia: