Buying a property is a huge decision, and it requires a lot of research and preparation. One of the most important steps in the process is finding a reliable real estate agent who can guide you through the buying process. It's essential to ask the right questions to ensure that you're working with an experienced and knowledgeable professional. In this blog post, we'll discuss the best questions to ask a real estate agent when buying a property.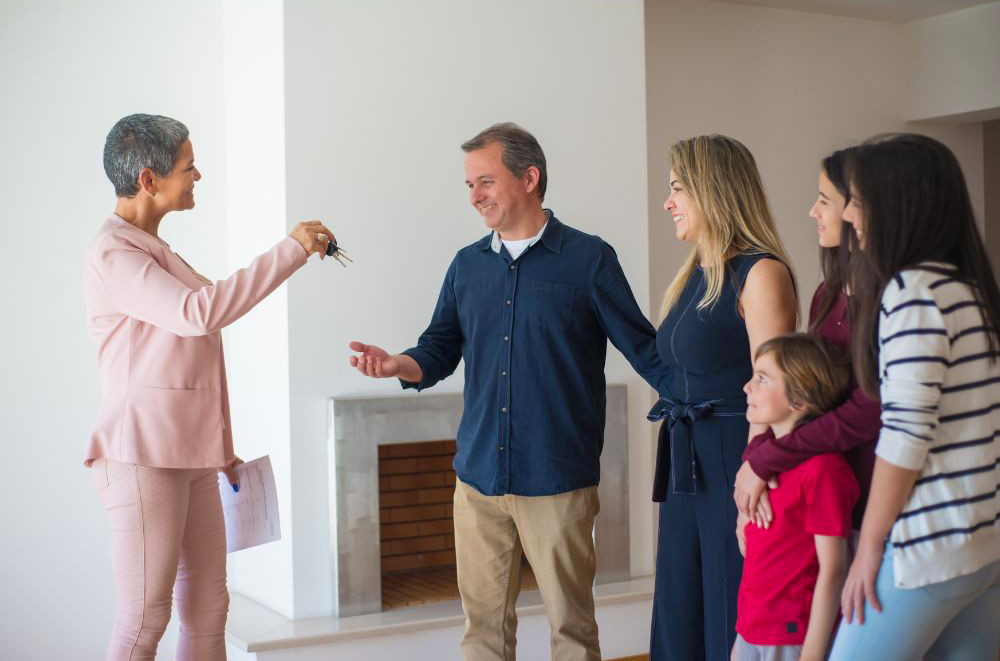 Questions to Ask a Real Estate Agent
How long have you been working in the real estate industry? The experience is a crucial factor when choosing a real estate agent. An experienced agent will have a better understanding of the local market and will be able to provide valuable insights into the buying process. If you're working with a new agent, ensure that they have a mentor or an experienced team to guide them.
What type of properties do you specialize in? Real estate agents usually specialize in certain types of properties, such as residential, commercial, or luxury properties. It's essential to work with an agent who specializes in the type of property you're interested in buying. This will ensure that they have in-depth knowledge of the market and can provide you with the best options.
Can you provide references? A reliable real estate agent will have no problem providing you with references from previous clients. Reach out to these clients and ask about their experience working with the agent. This will give you a better understanding of the agent's communication skills, reliability, and professionalism.
Continue reading

Best questions to ask a Real Estate Agent when buying property in Italy