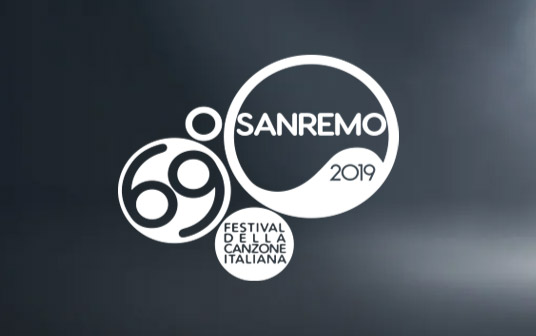 From February 5th to 9th, Italy stops to watch Sanremo Festival, one of the main shows of Italy and worldwide.
It is exciting to see it live, enveloped in the festive climate that livens up the entire city. Among the audience of Ariston theatre, walking around the shopping streets, on the boardwalk, at the Casino, parks or other areas that welcome the stars, singers, guests and tourists: the magical festive climate is everywhere.
On the stage, with Claudio Baglioni, Virginia Raffaele and Claudio Bisio as hosts, there will be 24 top Italian singers, like Il Volo, Nek, Patty Prato and many others. Special guests will be the worldwide stars Andrea Bocelli, Giorgia and Elisa. International surprise stars will be announced later on.
The final show on the 9th of February will see the election of the winner, who will have the right to represent Italy at the 2019 Eurovision Song Contest in Israel.
The Festival will be on air and web streaming on Rai 1, Rai HD, Eurovision and Radio 1, Radio 2.