Inaugurated on February 6th the new Contemporary Art Museum in Imperia is hosted in Villa Faravelli, a historical beautiful 1930 villa.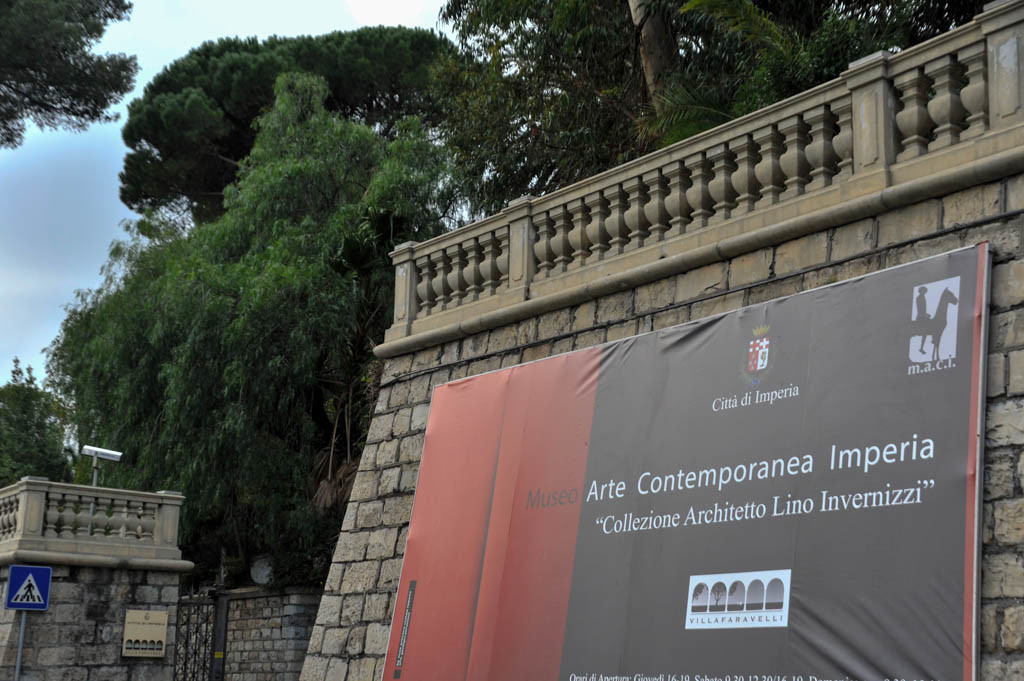 The museum will quickly become an important destination for contemporary art, nationally and beyond, thanks to its unique permanent collection donated by Lino Invernizzi and his wife to the City of Imperia.
The prestigious collection – of great cultural as well as economic value – consists of sixty works by the most esteemed authors of post-war contemporary art. It will add Imperia, already widely known for its extravirgin gourmet olive oil production, to the list of Italian art cities definitely worth a visit.
An architect from Genoa, Lino Invernizzi owned some of the greatest works of contemporary art with artists as renowned as Lucio Fontana, Piero Manzoni with its "Achrome", Marino Marini with "Cavallo e cavaliere", Piero Dorazio, and Mario Radice, abstract art founder. Furthermore, the permanent collection includes works by Frank Kupka, Russian Cubo-Futurism exponent, Robert Delaunay, Orphism founder, Serge Poliakoff, Joseph Albers, Max Bill and Victor Vasarely, and the Ligurian abstractionist work by Rocco Borella.
VILLA FARAVELLI – Viale Matteotti, 151  – Imperia
Opening times:
Thursday 4-7pm
Saturday 9.30am-12.30pm and 4-7pm
Sunday 9.30am-12.30pm
Ticket: Euro 8, reduced fare Euro 5, free for children aged under 6 years