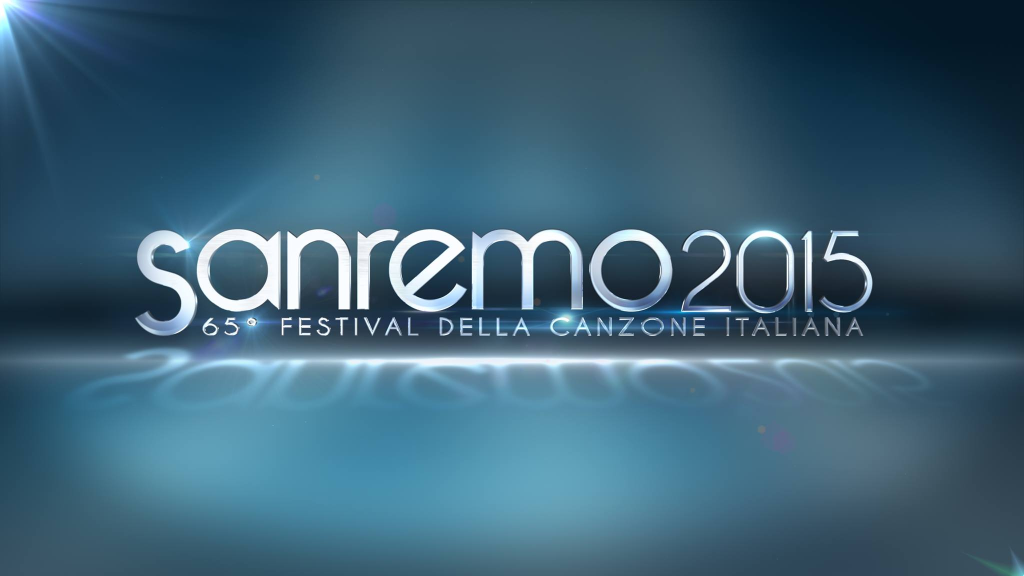 The Festival is coming…!
From 10th to 14th February, the unmissable appointment with the festival of the Italian song comes back: the 65rd edition of San Remo Festival.
The song contest began in 1951 and has been held in Sanremo every year since. Well beloved in Italy and beyond, the Sanremo Music Festival even served as the inspiration for the Eurovision Song Contest.
The festival has launched the careers of incredibly famous Italian singers, including Andrea Bocelli, Zucchero, Eros Ramazzotti, Laura Pausini and Massimo Ranieri. But Sanremo is almost as much about the host as the talented performances. Every year, eager audiences tune in to see who will present the show.
This year, the singing competition at Ariston Theatre will be hosted by Carlo Conti with Emma, Arisa and the spanish model Rocio Munoz Morales.
As the art director, Conti selected the 20 "Big" competitors who will participate in 2015 edition: Annalisa Scarrone, Malika Ayane, Marco Masini, Gianlua Grignani, Chiara Galiazzo, Nek, Nina Zilli, Alex Britti, Biggio-Mandelli, Moreno, Bianca Atzei, Raf, Lara Fabian, Grazia Di Michele e Mauro Coruzzi, Dear Jack, Il Volo, Anna Tatangelo, Nesli, Irene Grandi, Lorenzo Fragola (the latest winner of X-Factor Italy)
For the category of "Giovani" (young cometitors), who will sing just one song, we'll see on the Ariston stage: Serena Brancale, Giovanni Caccamo, Kaligola, Kutso, Enrico Nigiotti, Rakele, Amara, Chanty.
The Italian and international guest stars who will climb on Sanremo's stage will be: Biagio Antonacci, Gianna Nannini, Tiziano Ferro, Al Bano e Romina Power, Giovanni Allevi, Conchita Wurst, Imagine Dragons, Charlize Theron, Saint Motel, Will Smith, Margot Robbie, The Avener, Ed Sheeran.
The Festival will be on air on Rai 1, Rai HD, Eurovision and Radio 1, Radio 2.
In Sanremo, the City of Flowers, everything is ready to get this famous musical kermesse started, an event that every year for one week makes Sanremo the capital of music.