Reaching the Italian Riviera from the US is now even more easier.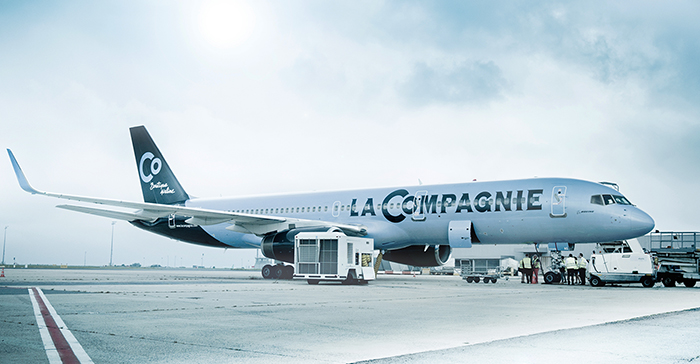 The Boutique airline "La Compagnie", 4 years after launching exclusively business-class flights between New York and Paris, has announced the launch of a new seasonal route between New York and Nice with the first direct flight scheduled for Sunday, May 5, 2019.
The new route will operate five times weekly, Wednesday through Sunday, between the months of May and October. Flights out of Newark International Airport (EWR) will depart at 11:30PM, arriving to Nice Côte d'Azur International Airport (NCE) at 1:50PM the following afternoon. Flights departing Nice will be offered at 6:15PM with a same-day arrival in New York at 10:00PM.
This new seasonal service is added to the year-round nonstop service between Nice Côte d'Azur Airport and New York's John F. Kennedy International Airport thanks to the joint venture partners Delta Air lines and Air France.