If you're looking for an authentic Italian experience, Cipressa is a must-visit destination that offers a peaceful and serene atmosphere away from the crowds. Perched on a hilltop, the charming village boasts stunning views of the sea and countryside, providing visitors with a truly picturesque experience.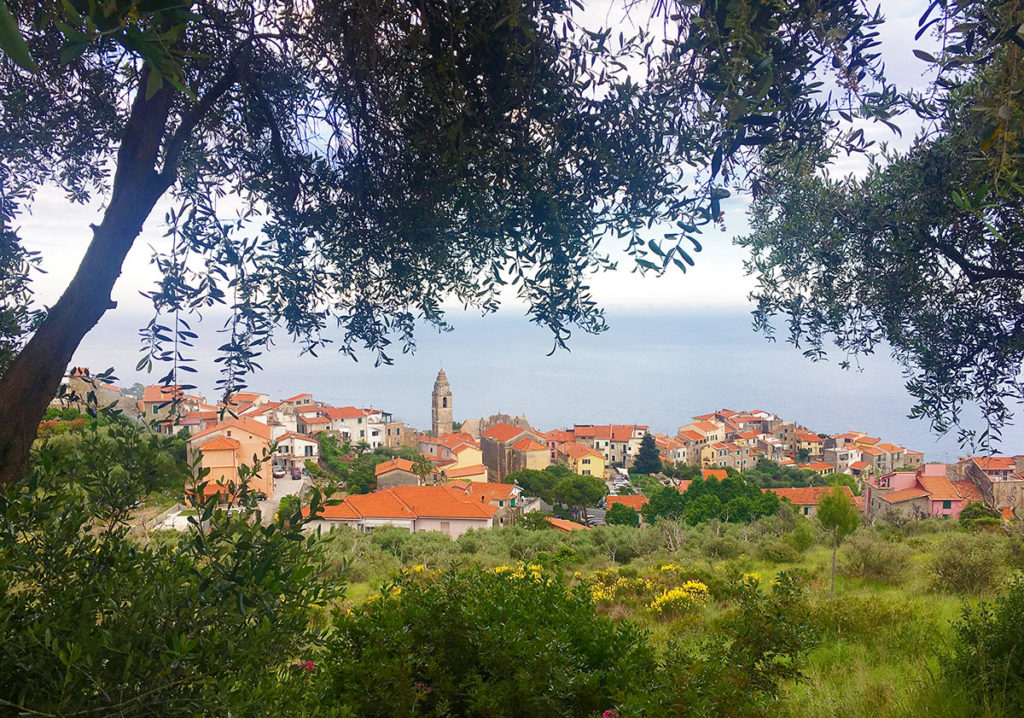 the village of Cipressa
The village's narrow streets and colorful houses are typical of the Ligurian architecture, featuring pastel-colored walls and terracotta roofs that add to the quaint and cozy ambiance. Moreover, the locals are friendly and welcoming, making your stay in Cipressa all the more enjoyable.
Continue reading

Cipressa: a hidden Gem in Liguria