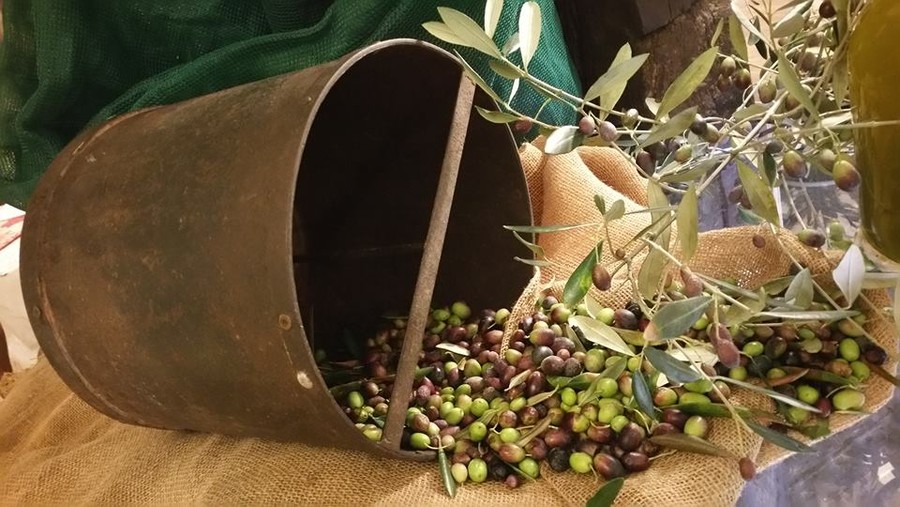 From 11th to 13th November 2016, Imperia and its territory celebrate with a great event their role of capitals of olive oil tastings, degustations, visits to producers, olive tree groves, olive oil mills, craftsmen shops, typical restaurants and inns in the beautiful landscape of Liguria of the days of yore.
All this is OliOliva, the event taking place from 11th to 13th November in the historical centre of Imperia Oneglia. During the same days, the olive oil mills will also be open in the oil valleys, with the traditional itineraries into the  valleys, in Taggia and in the Argentina valley, from Riva Ligure to San Lorenzo, Ventimiglia, Bordighera and the Nervia valley.
The more curious tourists cannot miss the new setup of the Olive tree museum, found in the beautiful art nouveau building of company Fratelli Carli. A great occasion to discover a territory offering to Italian and foreign visitors alike a wealth of breath-taking landscapes. You will be able to admire its natural and artistic beauties and, of course, to taste its authentic typical products in a joyful and relaxed atmosphere.