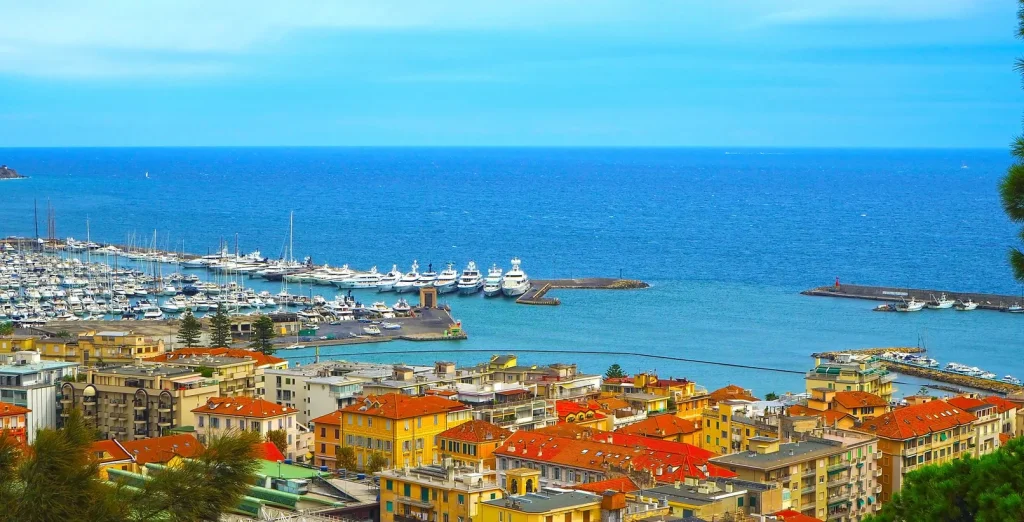 As the twilight years approach, the question of where to spend one's retirement becomes increasingly important. West Liguria stands out as the ideal option due to its picturesque scenery, extensive cultural past, and high standard of living.
We want to explore the reasons why West Liguria should be at the top of your list of retirement locations.
A Climate That Celebrates Life
West Liguria's mild Mediterranean climate makes it an ideal location for people who are considering retirement. The temperate weather promotes outdoor activities and a healthier lifestyle, adding to the overall well-being of residents.
A Culinary Delight for the Gourmet in You
The gastronomic offerings in West Liguria are second to none. With fresh local products and a range of Italian and Ligurian specialties, the region offers a culinary journey that satisfies the palate and celebrates the fine art of dining.
Top Healthcare Facilities
When it comes to healthcare, West Liguria offers great medical facilities and specialists, ensuring that you receive a top care tailored to your needs. The healthcare system here is not just efficient, but also free, that can be essential for retirees.
Continue reading

Why West Liguria is the Perfect Place for Retirement