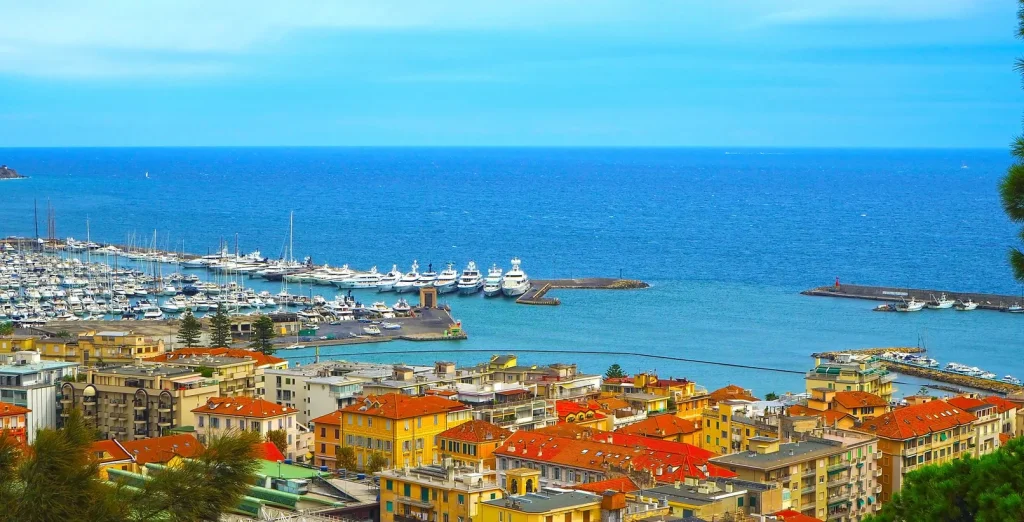 As the twilight years approach, the question of where to spend one's retirement becomes increasingly important. West Liguria stands out as the ideal option due to its picturesque scenery, extensive cultural past, and high standard of living.
We want to explore the reasons why West Liguria should be at the top of your list of retirement locations.
A Climate That Celebrates Life
West Liguria's mild Mediterranean climate makes it an ideal location for people who are considering retirement. The temperate weather promotes outdoor activities and a healthier lifestyle, adding to the overall well-being of residents.
A Culinary Delight for the Gourmet in You
The gastronomic offerings in West Liguria are second to none. With fresh local products and a range of Italian and Ligurian specialties, the region offers a culinary journey that satisfies the palate and celebrates the fine art of dining.
Top Healthcare Facilities
When it comes to healthcare, West Liguria offers great medical facilities and specialists, ensuring that you receive a top care tailored to your needs. The healthcare system here is not just efficient, but also free, that can be essential for retirees.
Cultural Attractions and Social Life
Whether it's the captivating history or the vibrant art scene, West Liguria provides a rich list of cultural experiences. From visiting museums to attending concerts, retirees can expect a fulfilling social life that keeps the mind stimulated and engaged.
Real Estate Options Tailored to Your Lifestyle
For those seeking a luxury lifestyle, the region offers an assortment of high-class properties from villas with panoramic sea views to elegant apartments in the city. LiguriaHomes Casamare is at your service to guide you through various real estate options that meet your idea of a dream retirement home.
The Ligurian Lifestyle: A Blend of Serenity and Exuberance
What sets West Liguria apart is its unique lifestyle that offers a balance between serenity and exuberance. The relaxed atmosphere, combined with a large number of activities to engage in, ensures that retirement life here is never monotonous but always enriching.
Unmatched Accessibility: Proximity to Nice International Airport
One of the practical advantages that sets West Liguria apart as an ideal retirement destination is its close proximity to Nice International Airport. Located just an hour's drive away, the airport offers excellent connectivity to various European and international destinations. This accessibility not only makes travel logistics simple but also makes it easier for family and friends to visit.
Retirement is not just an end but a beginning to a new chapter that promises free time, relaxation, and enriching experiences. West Liguria offers a perfect option for this stage of life.
As a leading real estate agency specializing in high-class properties, LiguriaHomes Casamare is here to assist you in making this important life decision.
Interested in discovering more about what makes West Liguria the ideal retirement destination? Contact LiguriaHomes Casamare today for personalized advice and exclusive real estate listings tailored to your retirement dreams.
Email: info@liguriahomes.com
Phone: +39 0184574262