The Olioliva event will take place in the 13th – 15th November weekend in the historical centre of Imperia Oneglia.
Extra virgin olive oil is not just a local food specialty any more: it is rather an element of the Ligurian culture itself. Head to Imperia, world oil capital, from 13th to 15th November, for a whole weekend dedicated to this precious green gold. This is going to be a three-day celebration: the streets in the Oneglia city centre (from via Bonfante to largo Ghiglia, up to the charming calata Cuneo, which will be closed to traffic for the occasion) will welcome a real showcase for extra virgin olive oil and typical Ligurian products, which you can taste and buy.
The great celebrations will take place from 9 am to sunset on these two days.
An exhibition pavilion will be set up in calata Cuneo (port dock) just in front of our local office. LiguriaHomes Casamare | Knight Frank in Imperia is situated on Piazza De Amicis n. 15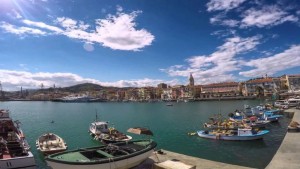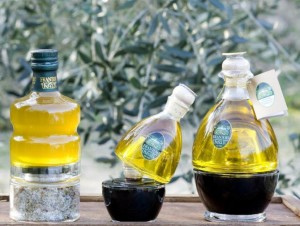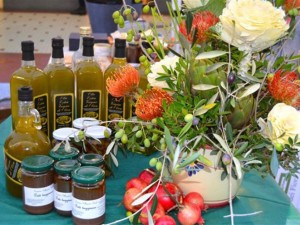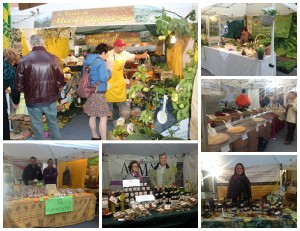 More info: www.promimperia.it/it/eventi/olioliva/