Today, we invite you to discover two traditional dishes that embody the true essence of West Liguria cuisine: Sardenaira and Torta di Verdura.
Sardenaira: A Treasure of Liguria Cuisine

Sardenaira has ancient roots and is believed to be influenced by a blend of Provençal cuisine and Neapolitan pizza. However, it has acquired its own distinctive identity in Liguria, where it has become a true symbol of traditional cuisine. It can be enjoyed both as an appetizer and as a full meal, either cold or freshly baked. While it resembles pizza, its texture and taste are closer to focaccia.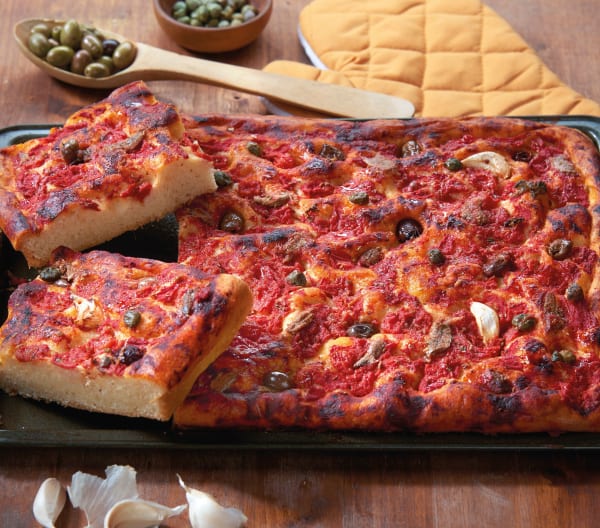 Ingredients and Preparation
The base of Sardenaira is a leavened dough, similar to that of pizza but with some key differences. The ingredients for a perfect Sardenaira include tomato sauce, anchovies, black olives, and garlic. These are arranged on a thick, soft dough and baked until golden to ensure the crust's crispiness.
Continue reading

Sardenaira and Torta di Verdura: A Culinary Journey Through the West Liguria Riviera