Rome, Florence, and Venice are frequently the first cities that come to mind when one thinks of Italy. However, Italy is a nation with many undiscovered gems, the West Liguria Hinterland being one of them. We want to guide you through this unexplored paradise and offer insights into how you can make it your dream home in Italy with our help.
The Allure of the West Liguria hinterland
The West Liguria hinterland is a retreat for visitors seeking peace, natural beauty, and a taste of Italian culture, nestled between the turquoise Mediterranean Sea and the Italian Alps. From quaint villages to stunning landscapes, this region offers something for everyone.
Why Invest in Property Here?
The West Liguria hinterland is not just a tourist destination; it's a lifestyle. With a range of properties from rustic farmhouses to modern villas, LiguriaHomes Casamare can help you find your dream home in this Italian paradise.
Hinterland Must-Visit Places
• Dolceacqua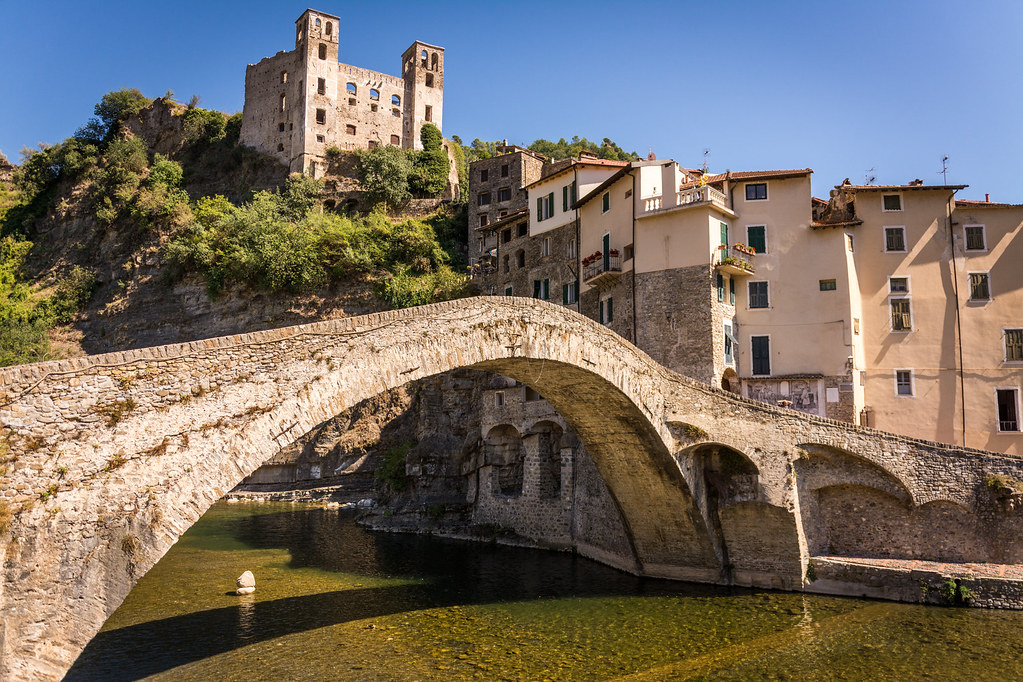 Dolceacqua is a lovely village that offers a rare combination of history, culture, and natural beauty. It is located in the picturesque valleys of West Liguria. a wonderful location for anyone seeking to invest in a tranquil, cosmopolitan setting.
You'll be taken back in time as you stroll through Dolceacqua's cobblestone streets. The renowned Castello dei Doria, which provides sweeping views of the surroundings, remains as a tribute to the village's long history.
Continue reading

The West Liguria hinterland: The Hidden Gem of Italy