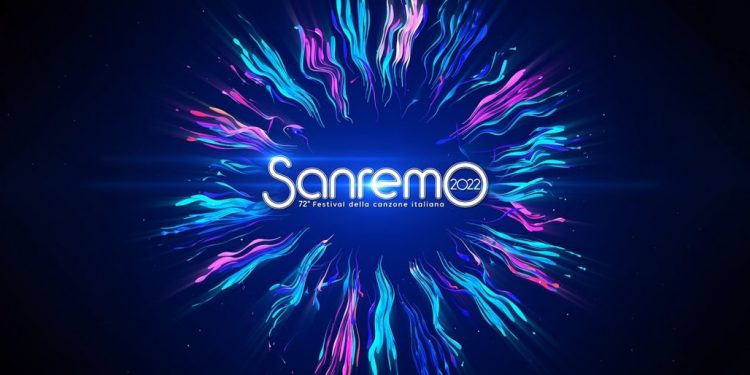 From February 1st to 5th, Italy stops to watch Sanremo Festival, one of the main shows of Italy and worldwide.
It is exciting to see again San Remo enveloped in the festive climate that livens up the entire city. Among the audience of Ariston theatre, walking around the shopping streets, on the boardwalk, at the Casino, parks or other areas that welcome the stars, singers, guests and tourists: the magical festive climate is back everywhere.
The Sanremo Music Festival, now in its 72nd edition, it is presented by the television showman Amadeus, with comedians Fiorello and Checco Zalone as hosts. There will be 25 top Italian singers, like Mahmood, Elisa, Massimo Ranieri, Gianni Morandi, Noemi and many others. Special guests will be the worldwide stars Laura Pausini, Måneskin, Meduza and other international guests that will be announced later on.
The final show on the 5th of February will see the election of the winner, who will have the right to represent Italy at the 2022 Eurovision Song Contest in Turin.
The Festival will be on air and web streaming on Rai 1, Rai HD, Eurovision and Radio 1, Radio 2.
The complete 2022 San Remo lineup:
Achille Lauro – "Domenica"
Aka 7even – "Perfetta così"
Ana Mena – "Duecentomila ore"
Dargen D'Amico – "Dove si balla"
Ditonellapiaga con Rettore – "Chimica"
Elisa – "O forse sei tu"
Emma – "Ogni volta è così"
Fabrizio Moro – "Sei tu"
Gianni Morandi – "Apri tutte le porte"
Giovanni Truppi – "Tuo padre, mia madre, Lucia"
Giusy Ferreri – "Miele"
Highsnob e Hu – "Abbi cura di te"
Irama – "Ovunque sarai"
Iva Zanicchi – "Voglio amarti"
La Rappresentante di Lista – "Ciao ciao"
Le Vibrazioni – "Tantissimo"
Mahmood e Blanco – "Brividi"
Massimo Ranieri – "Lettera di là dal mare"
Matteo Romano – "Virale"
Michele Bravi – "Inverno dei fiori"
Noemi – "Ti amo non lo so dire"
Rkomi – "Insuperabile"
Sangiovanni – "Farfalle"
Tananai – "Sesso occasionale"
Yuman – "Ora e qui"
If you are in town, please come and say hello: our real estate office is only 50m from the Ariston Theatre: https://www.liguriahomes.com/en/a-2013010-liguriahomes-casamare-sanremo/