Twenty-eight artists will compete over five nights from February 7–11, 2023, at the Teatro Ariston in San Remo for the title of Italy's most popular song contest.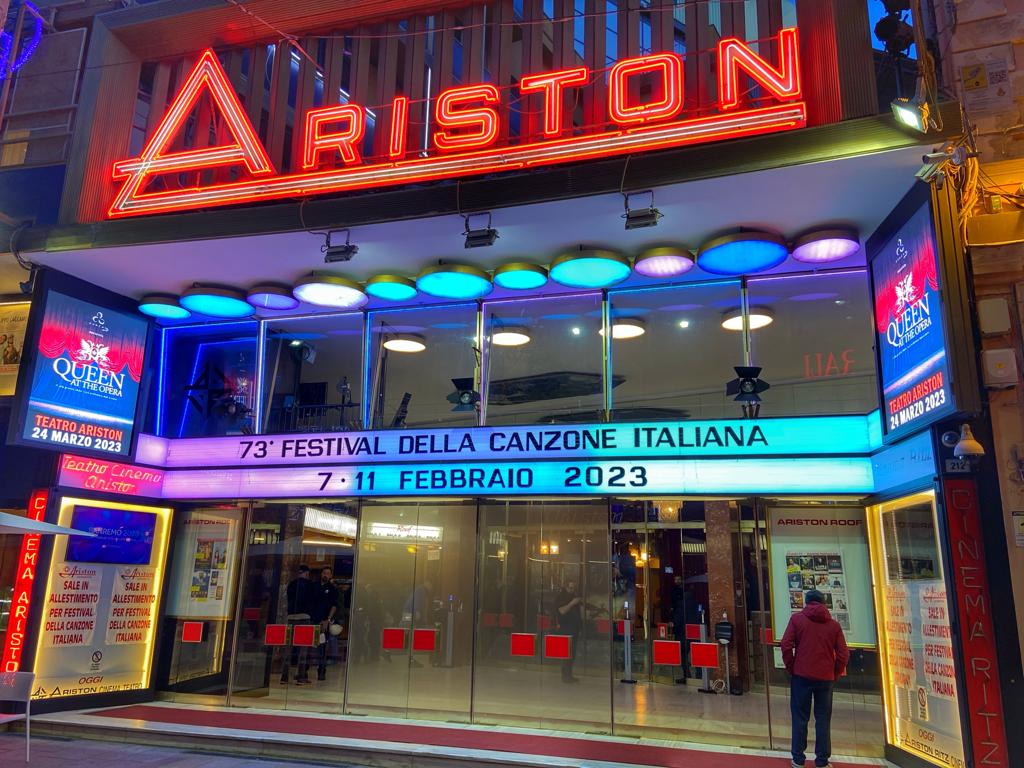 The Festival della canzone Italiana di Sanremo, the event's official name, has taken place annually since 1951, making it the longest-running annual televised music competition at a national level in the world.
The Sanremo Festival, now in its 73rd year, served as the model for the Eurovision Song Contest, whose winner frequently represents Italy in the European contest, which was last year's Sanremo, which took place on May 14 in Turin and was won by Ukraine.
Numerous Italian performers have began their careers at Sanremo over the years, including the 2021 winners, the now world-famous rock band Mäneskin, as well as Andrea Bocelli, Laura Pausini or Eros Ramazzotti. The song "Volare," usually referred to as "Nel blu, dipinto di blu," which Italian singer-songwriter Domenico Modugno debuted at the 1958 Sanremo before going viral, may be the festival's biggest claim to fame abroad.
Continue reading

Sanremo Music Festival 2023