A very good news for Imperia: the works for the realization of the new cycle path, which today already counts 24 km of track from Ospedaletti to San Lorenzo al Mare, are ending also in Imperia and in a few months will cross the city of Imperia until Diano Marina.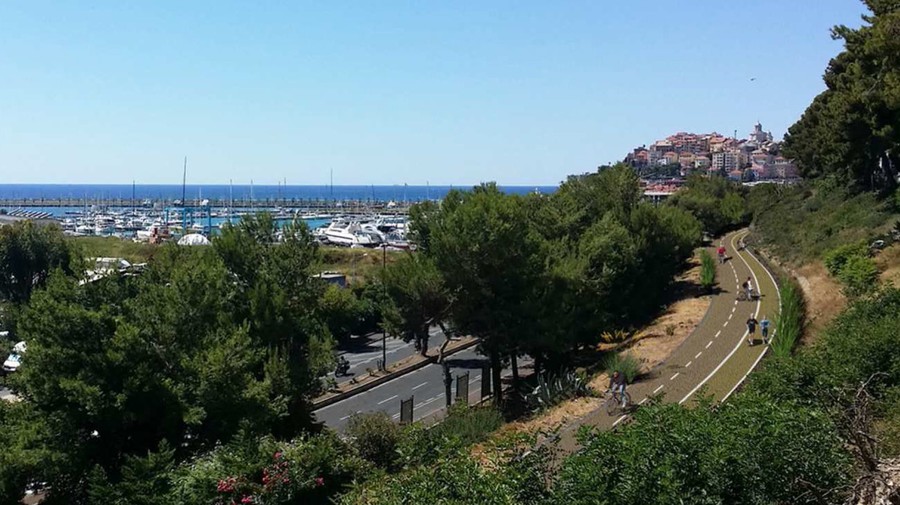 A very important work that will further enrich our territory and will connect all our Riviera, allowing long walks by the sea to enjoy our famous Ligurian micro-climate. An ecological public transport is also planned to connect Oneglia and Porto Maurizio, avoiding city traffic.
Two new walks also are planned in Imperia: one between Rabina and Galeazza and the other near the Prarola Tower. All works are expected to be completed within the next summer.
So, if you are looking for a house for sale in the beautiful city of Imperia, please take a look to our wide selection of houses for sale in Imperia, apartments and villas: https://www.liguriahomes.com/en/r-properties/imperia
We wait for you in our real estate agency in Imperia on Piazza De Amicis 15 to help you in buying your home in Imperia or in Diano Marina. For more information, you can also contact us at 0183299142 or at  imperia@casamare.net
Photo credit: Sanremonews