We are thrilled to announce that, due to our remarkable growth over the last years, we are expanding!
We are opening a new office in Santo Stefano al Mare, on Via Roma n 41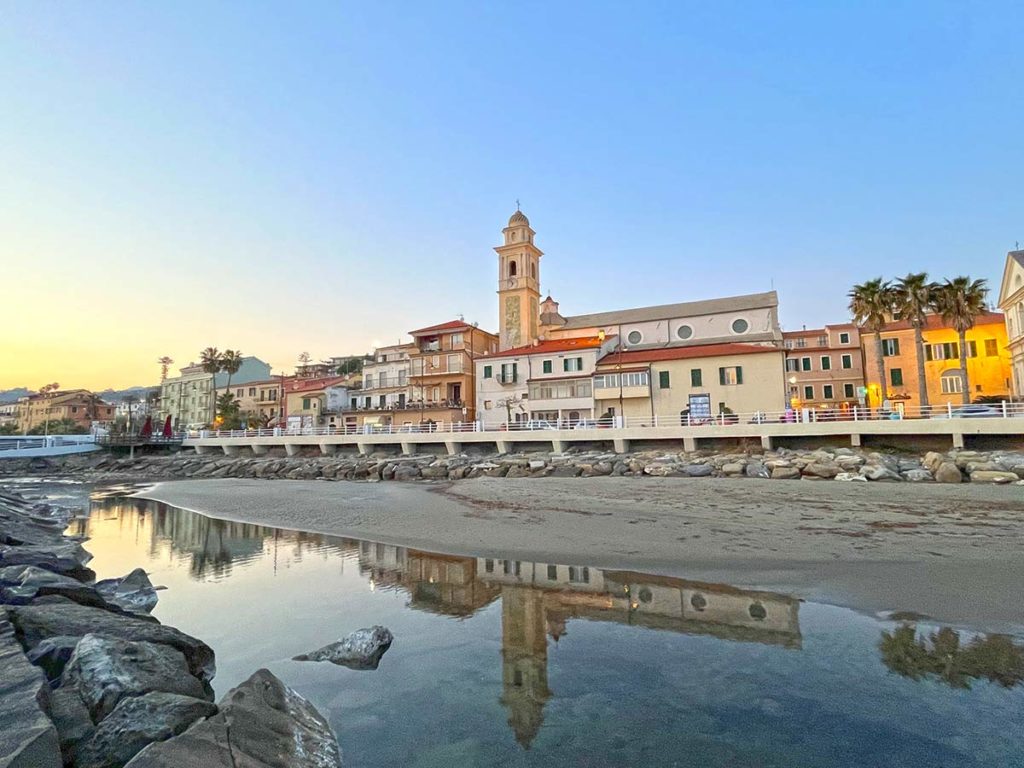 This new agency, our 5th branch in West Liguria, will cover the costal towns of Santo Stefano, Riva Ligure, Arma di Taggia and San Lorenzo al Mare and all the lovely villages on the hills such as Cipressa, Costarainera, Pompeiana and Castellaro.
"We are excited to have a new homebase in Santo Stefano al Mare, having been committed to serving the area for many years", said LiguriaHomes Casamare co-founder, Matteo Scandolera. "We have always focused on community spirit and this is another step in solidifying our mission to support the area in which we work and live. We invite all our clients and friends to celebrate with us during the big opening day on the next 25th of March"
Founded in 1991, LiguriaHomes Casamare is the largest locally owned and operated, independent real estate company in Liguria, with offices in San Remo, Bordighera, Ospedaletti, Imperia and Santo Stefano al Mare.
LiguriaHomes Casamare is part of the Hamptons International network, the world's largest global property agency and consultancy with over 150 years of experience in the property market, over 90 branches and 7,000+ international partner offices. By virtue of this partnership LiguriaHomes Casamare's clients benefit of a truly global reach thanks to an unbeatable comprehensive service without borders.
Get in touch with us now: +393477267763 or info@liguriahomes.com
or visit www.liguriahomes.com